Jack'd Up Plumbing
Plumbing & Drain Cleaning Services
At Jack'd Up Plumbing, we provide plumbing services to our clients in Calgary & area. We specialize in drain cleaning and other plumbing-related services such as water and gas leak repair, bathroom and kitchen plumbing repairs and installations, water heater and furnace repair/installs, and more.
Learn More
Our Services
Plumbing And Drain Cleaning Serivce
Learn More
Top-Rated, Highly Qualified
& Friendly Plumbers
We are a team of highly trained, qualified, and professional plumbers. We pride ourselves on quality workmanship and our reputation for providing high-quality plumbing solutions to the people of Calgary and surrounding areas. With plenty of experience and knowledge in the industry, we can take on even the most challenging plumbing jobs. No job is too big or too small for us. We perform all our jobs with complete honesty, dedication, and professionalism.
Our prompt response and exceptional customer service make us your best choice for plumbing.
Learn More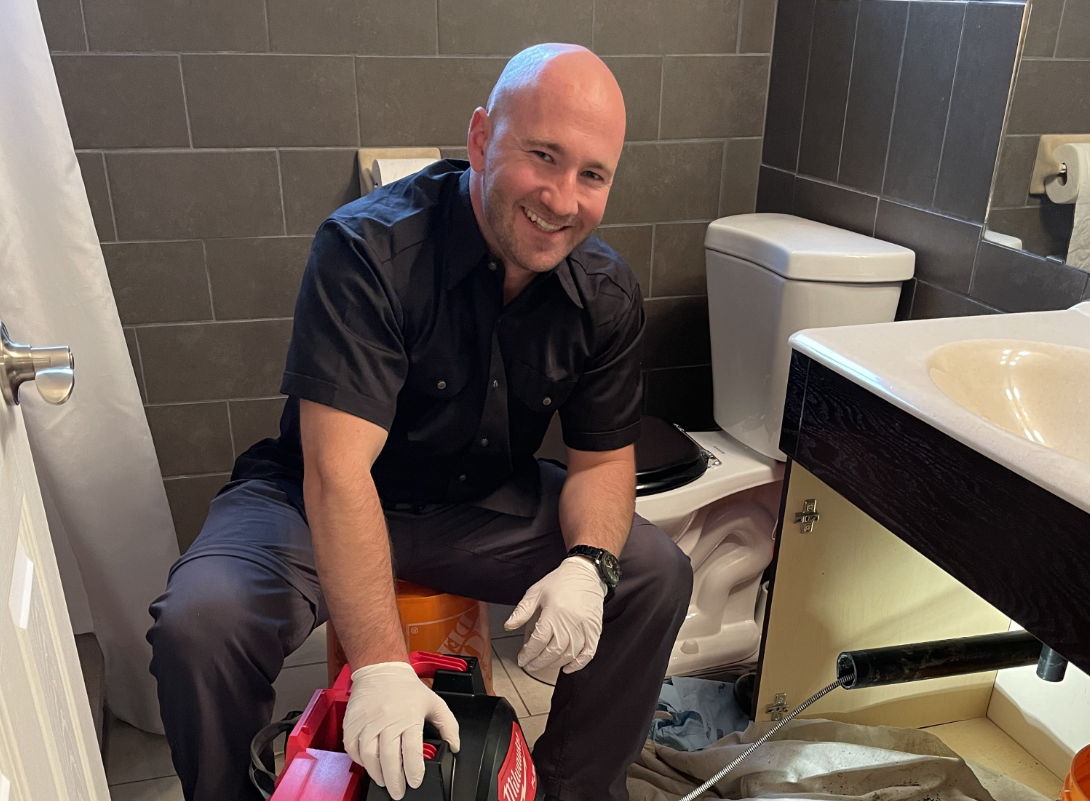 Having Plumbing Problems?
No matter what kind of home or commercial building you own, plumbing problems can arise out of nowhere. When a plumbing problem does present itself, it is crucial for you to call one of our plumbing professionals and have them address your issues and save you from high water bills, damaged property, damaged plumbing systems, and more.
Why Choose
Jack'd Up Plumbing As Your Trusted Plumbing Company?
At Jack'd Up Plumbing, we go above and beyond to ensure our customers are fully satisfied with our services. Here's why you should choose us as your trusted plumbing company:
Quality, Professional Service
Experienced and Qualified Plumbers
Up Front Affordable Pricing
Fully Insured and Licensed
Satisfaction Guaranteed
Satisfied Clients
I called them to fix some leaky pipes in my house and found these guys to be very reliable!
Would definitely recommend Jack'd Up for all plumbing work, we had them work on the plumbing system in our new home, perfectly done.
They are miracle workers- they did a fine job with my bathroom's plumbing renovation.