CALGARY'S #1 PLUMBING COMPANY
Nothing in your house affects your comfort more than your poor and inadequate plumbing system.
Yet, most of us ignore these systems and their minor problems until things go south, resulting in expensive repairs,
high water bills, and damaged property.
As a leading plumbing company in Calgary, Alberta, we prevent system failures, install and repair residential and commercial plumbing, and perform inspections and maintenance on your plumbing and heating system.
Our company's mission is pretty simple. We want to improve the quality of your life by ensuring that you receive high-quality and professional plumbing services at the most cost-effective prices.
What We Do
We offer a wide range of plumbing services throughout Calgary and surrounding areas. We understand the needs of our community and work hard to meet our clients' plumbing needs.
We offer 24-hour emergency services and make sure our clients get prompt assistance. So, whether you need emergency drain cleaning, water leak repair, plumbing installation, or renovation, you can contact us for quick and reliable services.
At Jack'd Up Plumbing, we make sure that every plumbing task we do is high-quality and within our customer's budget. No plumbing-related job is too big or too small for us. Our professional and qualified plumbers are ready to take on every bit of challenge that comes their way.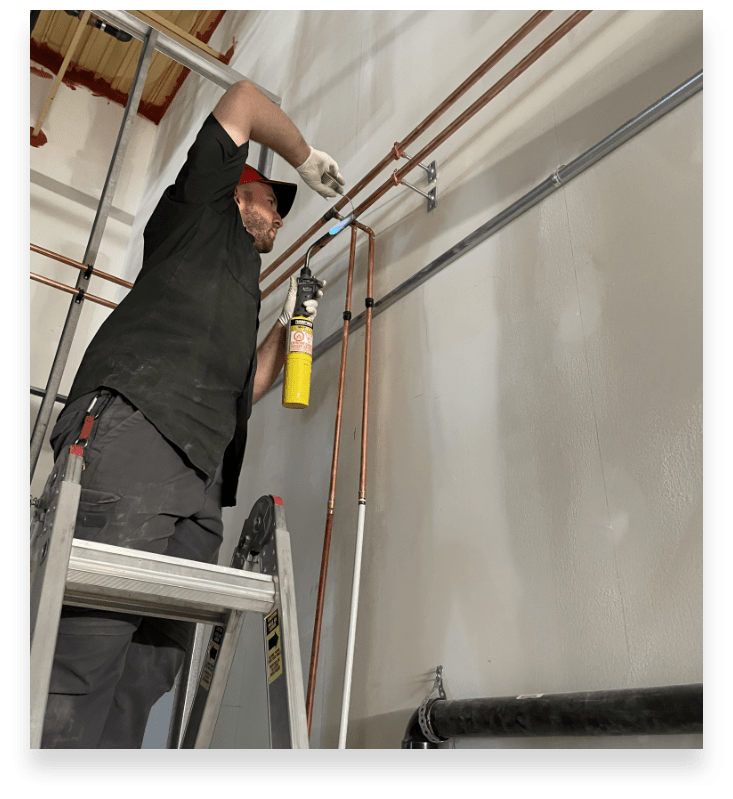 Why Choose Us
When it comes to home or commercial plumbing systems, there is little room for error. A simple mistake can result in a disastrous outcome that can flood your home, destroy your foundation, and put your businesses at risk. This is why it is important that you invest in quality plumbing services.
Our team at Jack'd Up Plumbing has been in the business for many years now. Our experience, dedication, and compassion have put us at the forefront of the plumbing industry in Calgary. We have the right expertise, knowledge, and equipment to deliver the best-quality plumbing solutions. Our prompt and customer service ensure that you get assistance as soon as you contact us.
We have complete liability and comprehensive insurance coverage. We are a fully insured and licensed plumbing company and offer professional and quality services throughout Calgary and surrounding areas.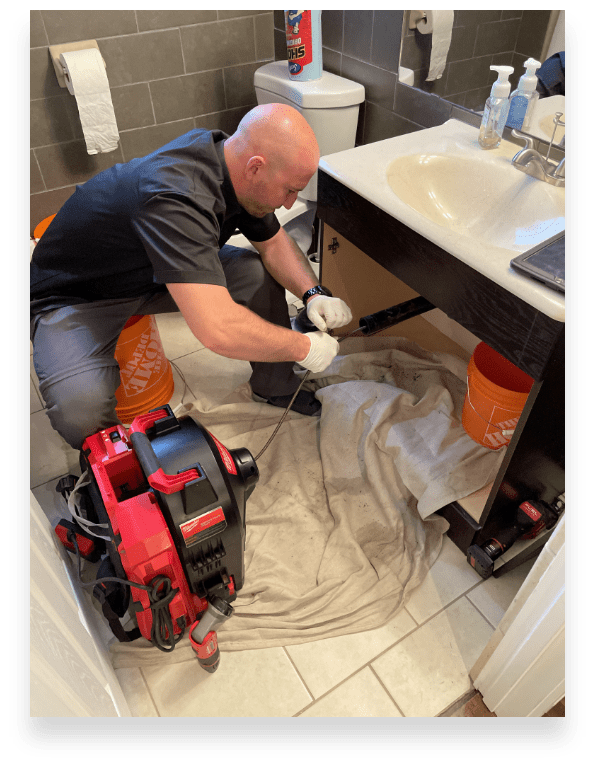 We Are The
Professional Plumbing Company
You Can Rely On!
Contact Us Today For Personalized Service
Satisfied Clients
I called them to fix some leaky pipes in my house and found these guys to be very reliable!
Would definitely recommend Jack'd Up for all plumbing work, we had them work on the plumbing system in our new home, perfectly done.
They are miracle workers- they did a fine job with my bathroom's plumbing renovation.